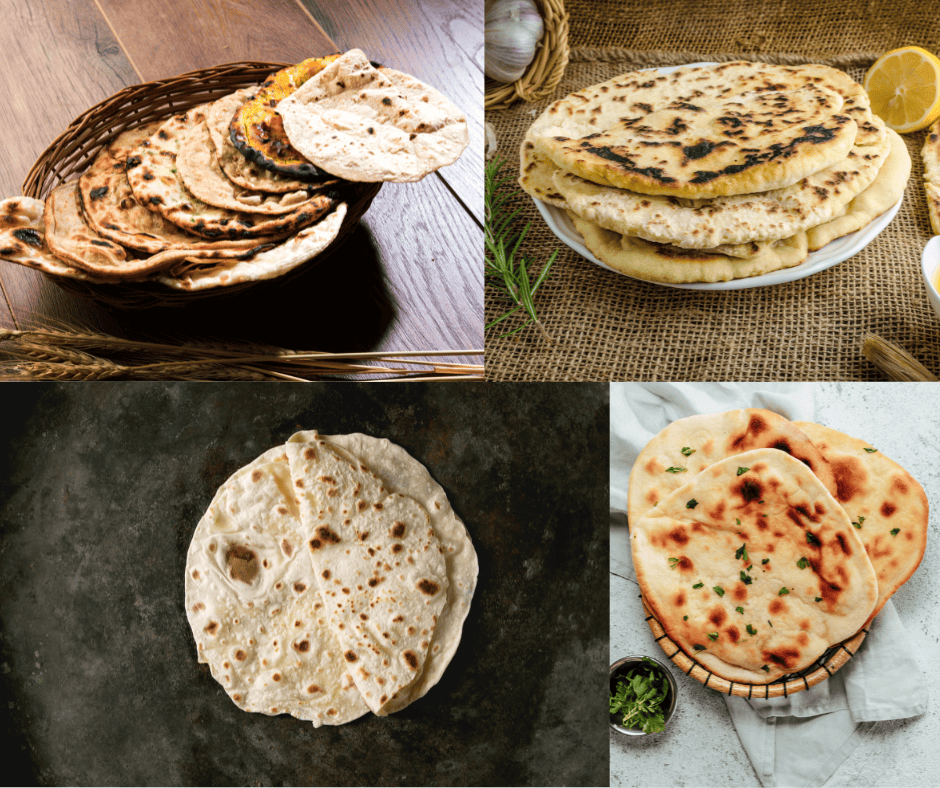 Date - Jul 23, 2022

Admin
India is a diverse nation. We have read this in our school books, right?
Date - Jan 05, 2021

Admin
Jain food or cuisine is essentially a restrictive pure vegetarian form of meal that follows the principles ...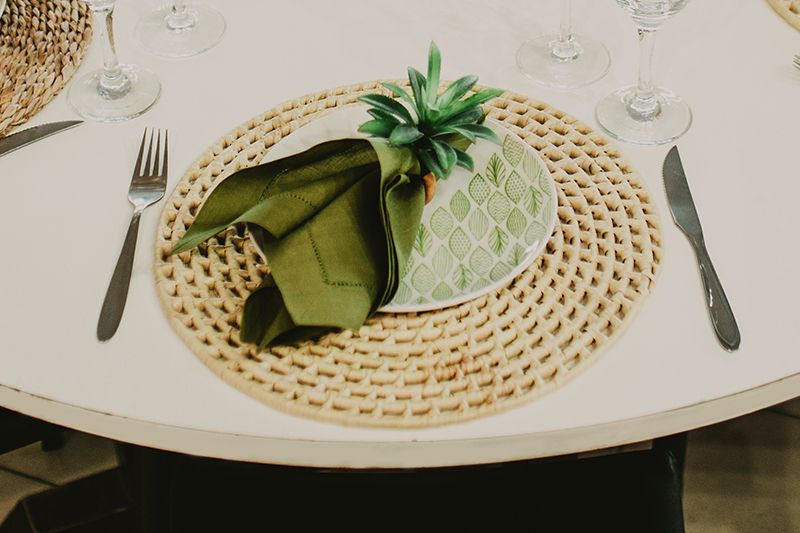 Date - May 05, 2021

Admin
However, in the post COVID-19 era we live in, it is essential that you have a limited guest list, and thus...