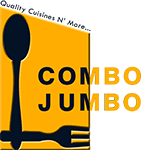 Delicious Food
Order Delivery & Take-Out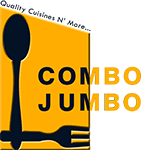 Delicious Food
Order Delivery & Take-Out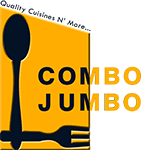 Delicious Food
Order Delivery & Take-Out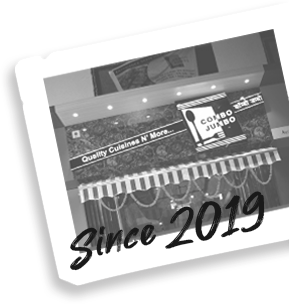 WELCOME TO COMBO JUMBO
Quality Cuisines N' More
Combo Jumbo is everything you'll ever want from your favourite restaurant, healthy food, hygienic surroundings, large quantity, great prices and amazing taste. When all of this is coupled with QSR, Veg. Buffet, Open Mic and one of it's kind shop & dine concept.
Combo Jumbo is a perfect family dinner or a get together for friends and most importantly we transform according to your needs be it a party or a banquet you'll see us reinvented Everytime.
We value our patrons more than anything else with our rewarding loyalty programs. Combo Jumbo is originally a 3 piece concept developed in to an exotic one. Big Momma's Kitchen (fine dining), Dessert Bar(The ultimate dessert destination) and Viva city (Party Hall). With a view to cater everyone we have something for everyone.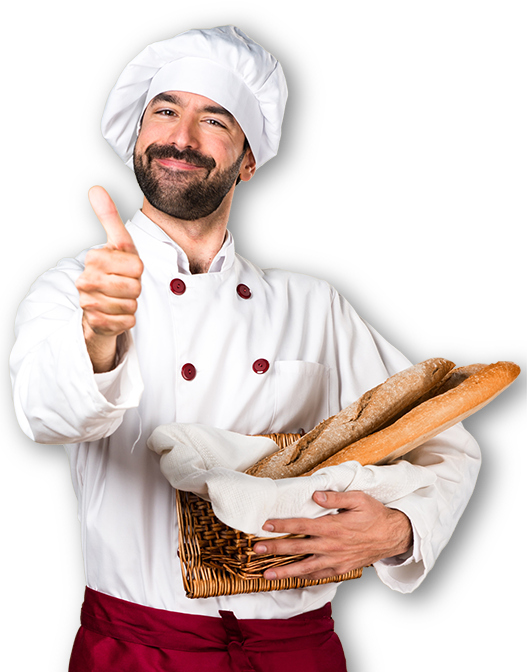 BIG MOMMA'S KITCHEN
Experience Taste like never before
Combo Jumbo's Big Momma's Kitchen is the ideal place for any foodie's delight. At Big Momma's we are dedicated to constantly serve the best and most innovative vegetarian food. With our team of renowed chefs we have crafted a menu which has something for everybody. From the Spice & Masala to the sweet and lip smackingly delicious.
MILK MANIA
You'll never get enough of it
No great meal is ever complete without a delicious dessert and at Combo Jumbo we are consistently delivering great meals with the classic and exotic desserts which leave a marker on your taste buds. Milk Maina is a dessert bar a one of its kind concept developed by our team by keeping in mind how much we/us Indians love a good dessert and how any Indian meal is incomplete without a dessert.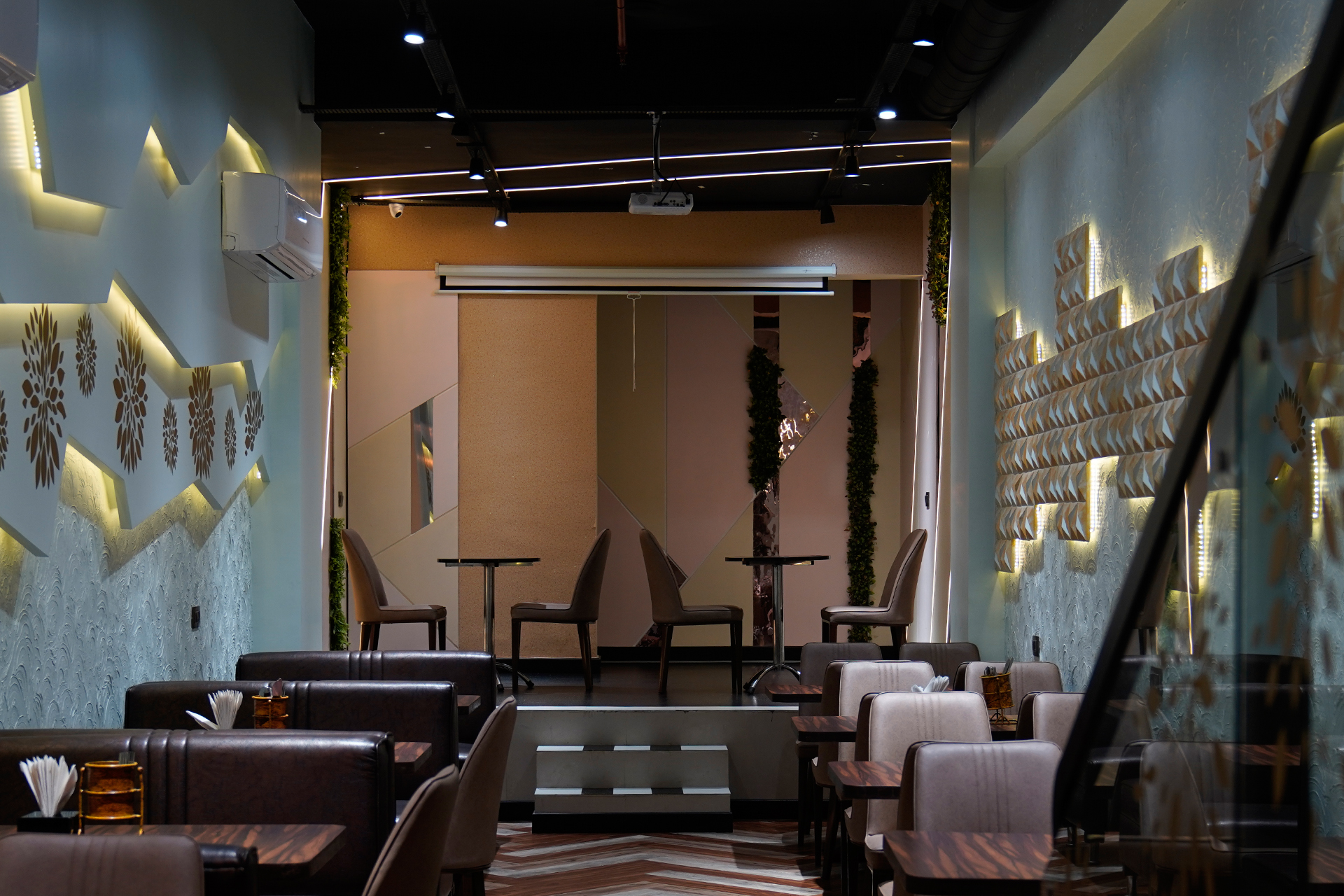 VIVACITY
The palace of joy
Vivacity by Combo Jumbo is a place that bursts of joy & delight. For any birth day party or anniversary celebration Viva city is an ideal venue. With capacity of around 50 to 60 people.